Staying Mentally Healthy: Close to Nature
The World Health Organisation says that there is no health without mental health. In situations such as the one the world is facing today; it is vital to take care of our mental health. When we are mentally healthy, we tend to feel happier, be more productive, cope with stress, and generally make the right decisions as well as having positive relationships. I am sure we all need that right now!
There are different ways to stay mentally healthy, and one important key is the environment that surrounds us. The majority of us are at home for the moment, but we can go for a walk or run from home. If you have that option, and inspired by the UNESCO Biosphere Isle of Man's (www.biosphere.im) #CloserToNature theme, I wanted to share four psychological benefits of being in contact with nature.
Improve your creativity: 

Being a couple of minutes around nature stimulates our neurons and favours our cognitive development and learning. Moving and observing, wake up our curiosity and interest to explore and research.

Reduce stress: 

As we are lucky to live on an Island we are never too far from the sea, so, if you have the possibility of going for a walk around a beach, that is going to help you to be disconnected and "reboot" your mind. 

Listen to ourselves: 

Take your cup of tea in front of your window and observe what is around you. The colours and sounds of nature stimulate our minds and facilitate meditation which helps us connect with ourselves and reflect on our emotions. 

Improve our concentration: 

Are you working from home and you feel you can not focus? Take a couple of minutes and go to nature! A 30 minutes walk can help us distract and relax. It is proven that in a relaxed mind there is no place for stress. Thanks to this, we can focus better on our daily tasks and work.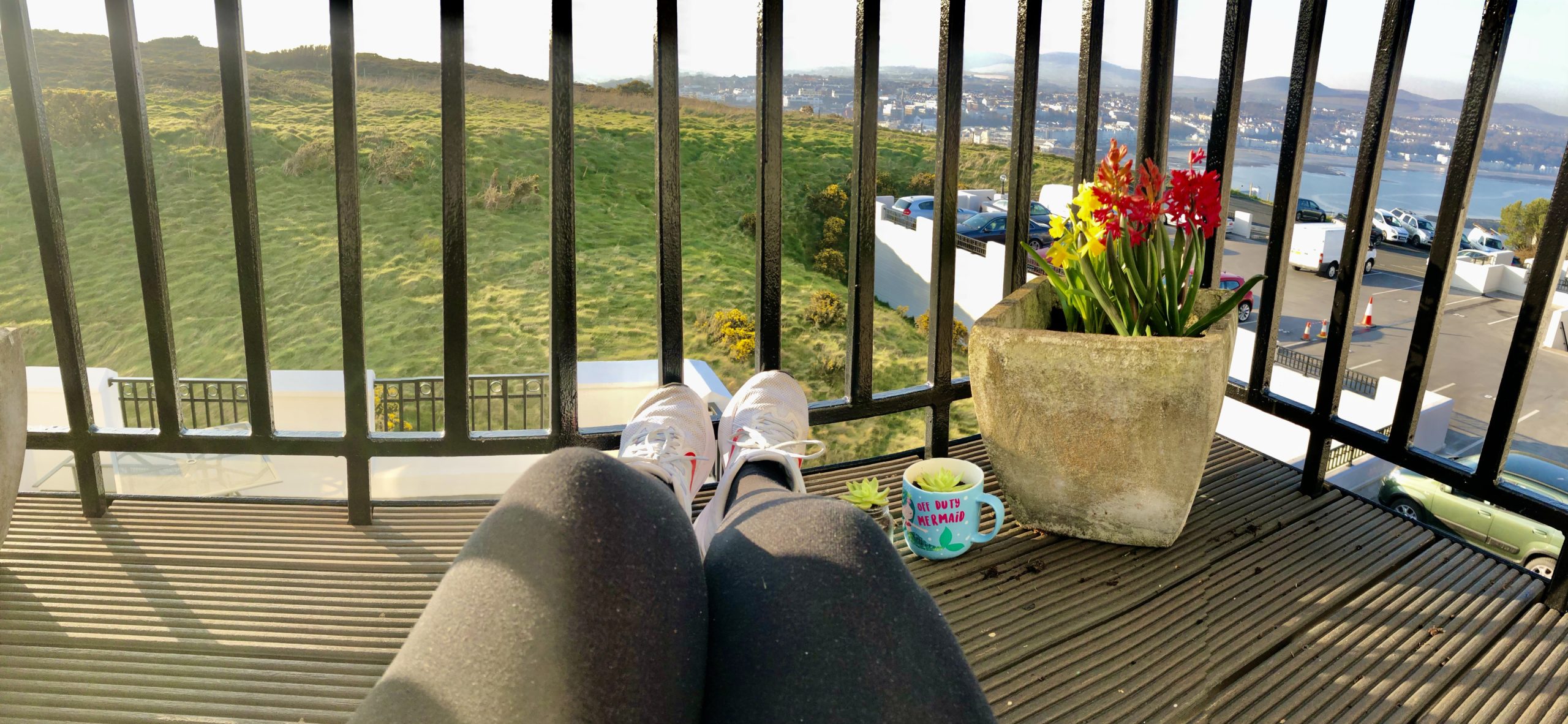 If you do not have the possibility of going out, there are other ways to bring nature to your house and get reap the rewards of it. For example: 
Travel through Reading 
Manx Wildlife Trust has decided to give everyone access to its Spring/Summer members magazine. This is a one time offer with the magazine usually only available to members, but if you like you can support the Manx Wildlife Trust by becoming a member. The link to the magazine is  http://www.manxwt.org.uk/…/manx_nature_springsummer_2020_fi… 
Listen to Nature's Sounds  
You can find a variety of real nature sounds in YouTube or Spotify that would make you feel like you are at the beach on a hot summer day, or exploring a mountain, all from the comfort of your home! As a Costa Rican I highly recommend the Spotify playlist "Natural Sounds of Costa Rica", and I promise you would feel like you are in the middle of the rain forest. This activity could even be an excellent way to entertain children. To make this an extra special activity you could dress like you would for a safari trip, play African nature sounds, and see what happens!
In conclusion, being close to nature takes out those unclear thoughts and gives us back a clear mind ready to revisit our goals. If you have the opportunity to go for a recreational walk and enjoy our beautiful natural resources, do it, or bring nature to your house and have an imaginative night with your family. You are going to feel the benefits of it physically and emotionally. 
Whatever you decide to do, remember to stay safe and follow the Government guidelines.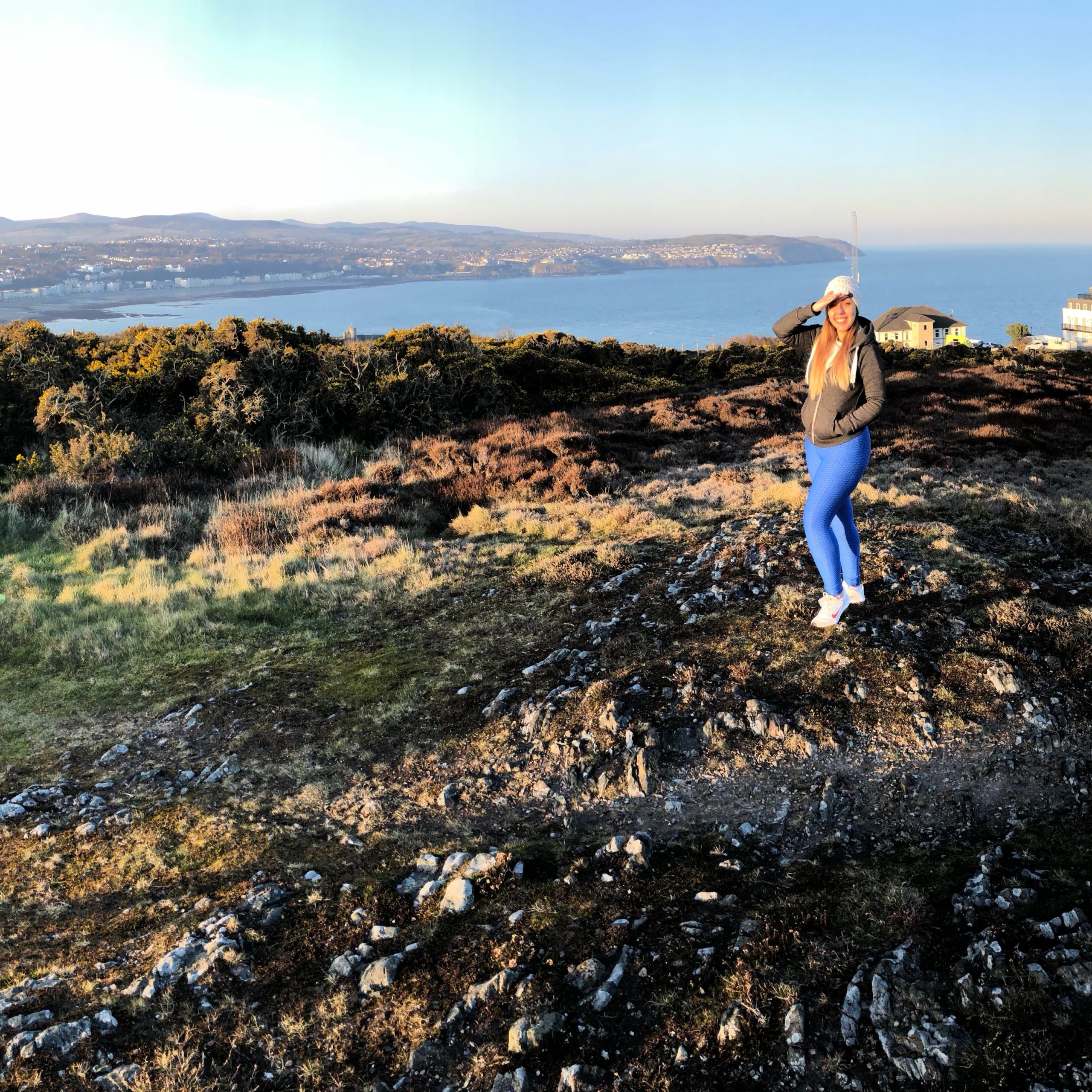 Identification of the Short & Long-term Goals during the Upbringing of Children Raising a child from birth to adulthood is a challenging job,...
Identificación de Metas a Corto y Largo Plazo durante la Crianza Acompañar y educar a un niño desde el nacimiento hasta la edad adulta es un camino...