How to give support to Teenagers during COVID-19 Quarantine
The COVID-19 pandemic has made a lot of children and teenagers change their routine completely. They cannot go to their schools, practice sports or do any extra-curricular activities with their friends like they were used to. Boredom and stress can invade children and adolescents in this time of isolation by accumulating all that energy which characterises them.
In the specific case of teenagers, we have to remember that, as part of the stage of life they are going through, socialising with their peers and maintaining independence and privacy are important aspects for them. Therefore, being at home all day limited in many aspects can generate anxiety and feelings of sadness or despair.
If you have an adolescent at home, let me share with you some advice about how to accompany our teenagers during this time, taking into consideration their emotions and opinions.
Give them the chance to tell you what they know and think about COVID-19 and the guidelines that have been imposed. Keep in mind that there is a lot of information accessible to everybody that is correct, but also plenty that is incorrect or purposely fake. Adolescents have the right to know and be kept informed of the reality, and we must bring them the real facts.
Added to this, ask them how they are feeling. Emotions of fear or anger can be experienced by a teenager in situations like the one we are currently in. Being conscious of what they know, think, and feel, can help us to understand their behaviour and offer them better support.
Let them create their own study routines. Nobody was prepared for this, and after this situation, nobody has to finish with all the material learned. Yes, there must be a continuation of the work that they had been doing at school, but, remember that we all learn differently. Some teens may find it challenging to study remotely or alone. Do not over demand.
Since we all, teenagers and adults, are going to be under one roof, we all must participate in maintaining our home. I am a faithful believer that adolescents should participate in domestic work; however, I consider it aggressive to use "my house my rules". It is their home too, let them choose which domestic tasks they are going to do, negotiate if it is necessary but do not impose on them. Negotiation is an important skill they will need for the future, take this as a practice.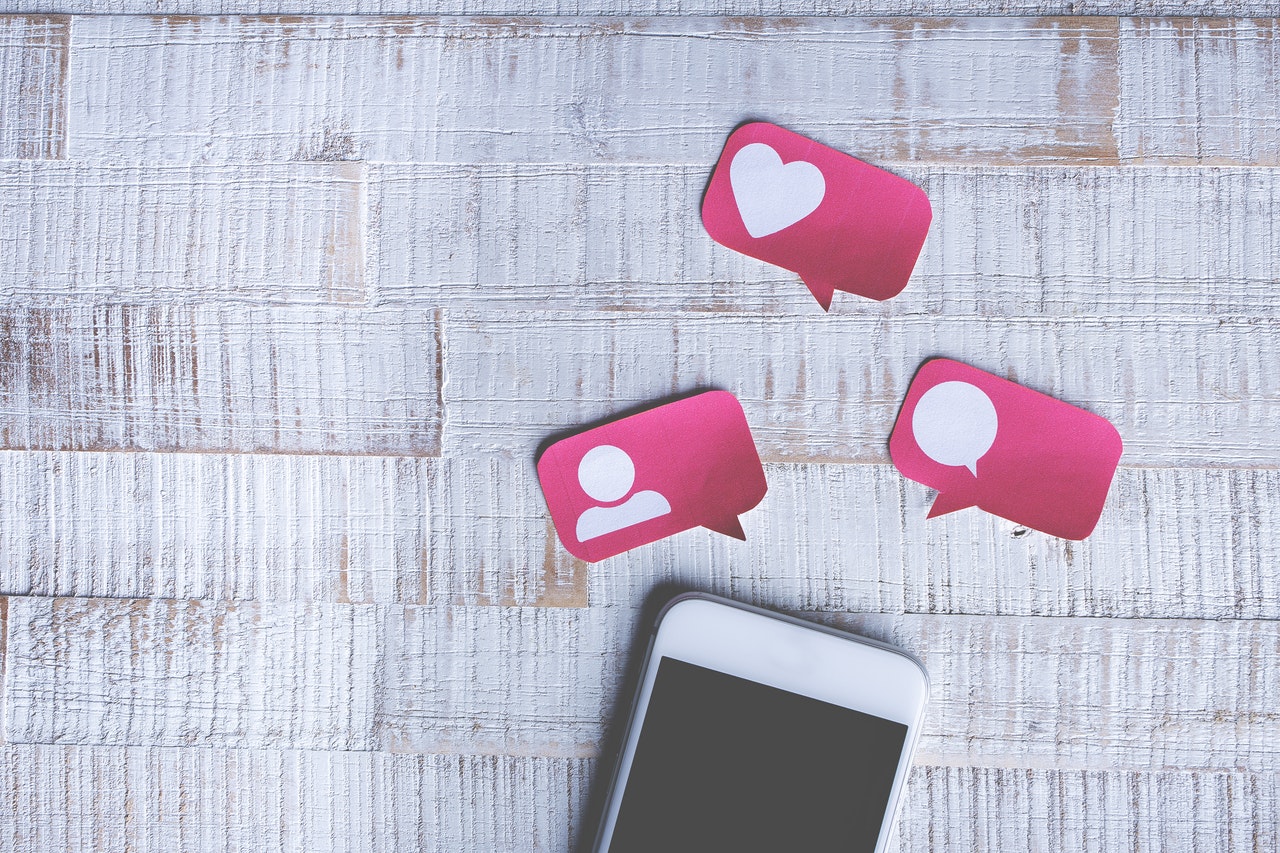 Finally, please respect their privacy. Would you like to have someone looking over the shoulder or knocking on your door every 5 minutes asking what are you doing? I don't! They need to have their time alone, time to enjoy what they like and time to socialise with their friends. Social media could be dangerous, I know, and the majority of the parents are always afraid of the amount of time teenagers spend on it. Still, under the circumstances, social media and portable electronic devices are going to be the way to keep in touch with their friends. If you put into practice the first two points above, have open communication with them and establish clear rules about the use and abuse of social media and their mobile devices, you can feel safe. They are going to look for your advice if something is wrong.
We have been taught that the important thing is to produce, produce, and produce, and that is not always the case. From my perspective, our well-being should be first.  Look where we are now, the planet has forced us to pause to take care of each other. We can use this time to value ourselves, take care of ourselves, and support and guide our teenagers.
The best we can do is listen to them and instil them with confidence, empathy and support.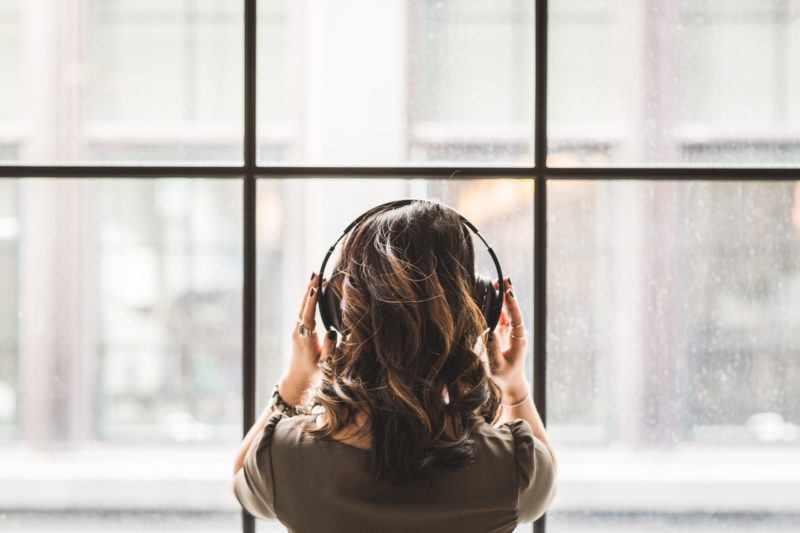 2021: Being Realistic about your Expectations With the beginning of the new year we tend to create a lot of expectations (many times disguised as...
Identification of the Short & Long-term Goals during the Upbringing of Children Raising a child from birth to adulthood is a challenging job,...