Keeping up with

your t

eam while

w

orking from

h

ome 
At present, the majority of us are working from home, turning this into the normal practice, the communication methods and team dynamics are disrupted. Undoubtedly it is a challenging time for the business sector and puts extra pressure on managers, heads of teams or departments, and owners.
To highlight the importance of always taking into account the well-being of your work team I am sharing two pieces of guidance, for you, and for your team, that you can employ to ensure you and your team continue to collaborate effectively and keep the business going.
For you: Self-care
It is a time of uncertainty, and uncertainty can bring stress. So, at times like this self-care and order must be paramount. It is crucial to start by ourselves so that we can transmit serenity and order to the rest of the people. To achieve it, I recommend, in the first place, to establish which is going to be your workspace in the house. It does not have to be an office; it could be just one space, such as your dinner table, but set it up as your office and use only that place. 
Added to this, create a schedule and stick to it, do not do more hours than you usually do (or less, cheeky!) We should not use the flexibility and freedom of schedules to promote disorganisation, but yes to enhance our creativity and inspiration. Also, if you are at home with your family, partner, or more people, tell them your schedule and your expectations, so everybody is on the same side, and thus we avoid interruptions. 
Bonus: If you can go out before, in a break or after doing your task, go to nature! I talk more about it in my Staying Mentally Healthy: Close to Nature post.
For your team: The power of a call 
Going to work does not mean producing or completing tasks only, work is also an important place of socialisation, and regardless of our personality, people are social beings. We need to be in contact (socialisation) to survive. Our interaction with others defines our human condition, and it can even be said that interacting with other people is the best way to develop some skills fully. 
Now, how can we continue that socialisation that we are used to having in our workplace? Never underestimate the power of a call or a video call. I know that sometimes it is more accessible to email and send a text message, however, a call or a video call gives us the opportunity to add in that human touch.
I find it valuable to have 1 to 1 video meetings with each member of the team. Good listening and empathy are crucial in this type of space. Give each person time to talk about their home workspace and their routine. What are possible distractions, such as barking dogs, noisy passing trucks, or children returning from school? The goal is to develop an understanding of each person's work context so that you can be more sensitive to each other's limitations and capacities. 
And finally, have some group time. If in your workplace you are used to having a coffee with your team every morning or celebrating birthdays (or even go for a pint every Friday after work) do it, but virtually! Those spaces are just as important than the productive activities because they are the ones that keep the team together. Some apps that I highly recommend for this are Zoom and Google Meet where until 100 (or 250 in the case of Google Meet) people join a call. Do it, socialise, and laugh! Margaret Carty said, "the nice thing about teamwork is that you always have others on your side".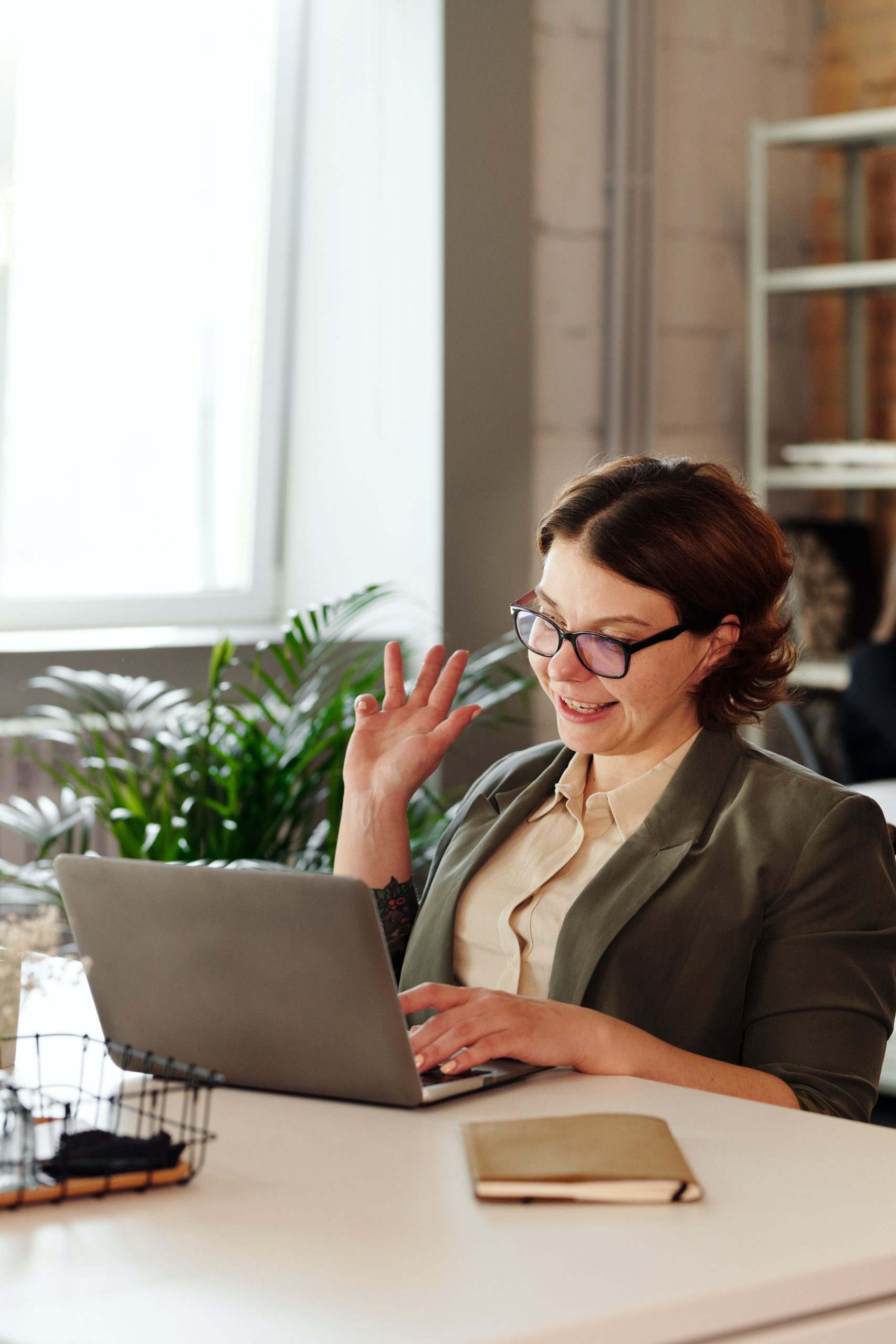 2021: Being Realistic about your Expectations With the beginning of the new year we tend to create a lot of expectations (many times disguised as...
Identification of the Short & Long-term Goals during the Upbringing of Children Raising a child from birth to adulthood is a challenging job,...