Portrait #1 
In my lifetime I have collected lots of beautiful memories with my family and friends. The activities that I have participated, my travel experiences, and my proudest moments have made me who I am and how I see life.
I was born on a sunny morning in January in Cartago, Costa Rica, and my parents always say that I have not stopped since that day. Since I was a little girl, I have been sociable and always dreaming about travelling around the world.
I consider myself a happy person. I enjoy spending time with my family and partner, and also, I feel comfortable having a relaxed time alone. Everybody says that I am very talkative, and I agree! I am very communicative even when I am not speaking in my native language. I feel very confident about talking in public, and I can be creative when I am trying to express my ideas.
I have always been participating in different groups and social organisations. When I was 12 years old, I was part of the Scouts and when I was 20 years old, I joined AIESEC, an organisation in which I made my first travel abroad. I have been to Chile, Mexico, Cuba, Panama, Scotland and England, and in a couple of months, I am going to visit Lanzarote and Ireland.
Something that I am very proud of is my diplomas. I have a degree in Psychology from the National University of Costa Rica, where I received a mention of honour because of a project that I created. Right now, I am taking a Masters degree in Business at the University College Isle of Man, I am enjoying it a lot!
One of my goals for this year is to "spread the love". I want people to feel warm and content when we spend time together. I truly believe that it is what our world needs. My mantra for 2020 is "let no one ever come to you without leaving happier".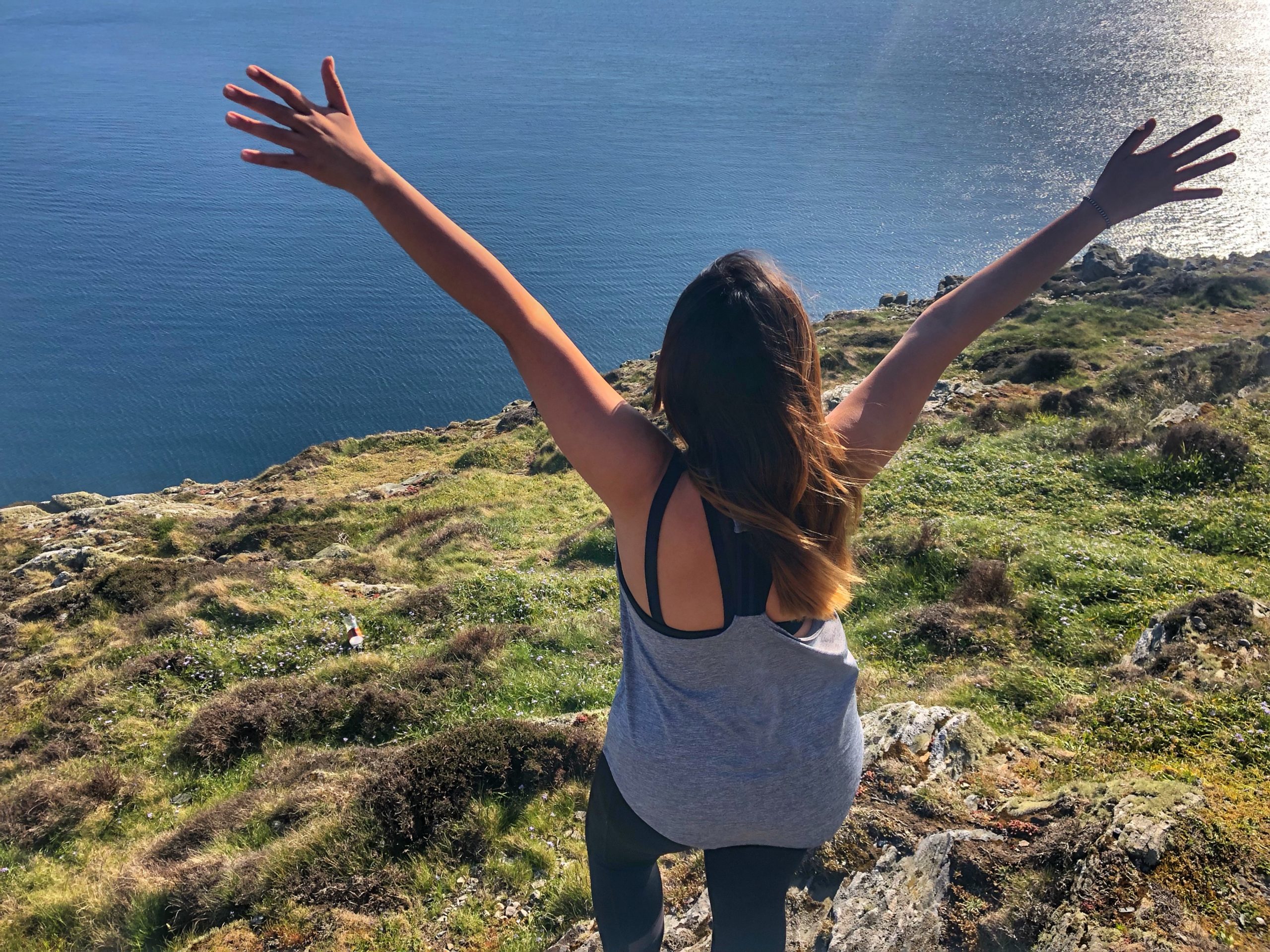 The Stop Game One of my favourite games of all time is STOP. This is a game where you race against friends and family to write down answers to...
Portrait #2 - With the eyes of a Tourist I moved to the Isle of Man about two years ago, but it was not until the last few months that I have...