The Stop Game
One of my favourite games of all time is STOP. This is a game where you race against friends and family to write down answers to categories (such as a name, animal, colour, food etc.) beginning with a random letter, the first to finish shouts STOP!!! 
I remember playing STOP with my parents and brothers. My parents remember playing the same game when they were boyfriend and girlfriend, more than 30 years ago, and my mum is very proud to say that she always won! 
So, during the lockdown, when there was a lot of free time, I decided to play STOP with my boyfriend Simon, and he loved it! We played with my family over Zoom, and it was hilarious to see the Spanglish answers that came out, as my family only speak Spanish and Simon only speaks English. Then we played with Simon's family, and they enjoyed it too! It gives us an excellent way to have some fun and get our minds away from the four walls we were restricted to. 
Because Simon enjoyed the game so much, and he has such a bright mind, he decided to share this fun but in a slightly different way, in his way: a web-based version. 

After a few (many!) sleepless nights, he developed "The Stop Game!". Basically, it's a web-based version of the game where you can play against your friends and family in realtime. It requires the internet (but if you're reading this you're already on it) and works best on a mobile phone, but quite capable of working on a PC.

 

At the moment, we are looking for some help in testing it to see just how well it works with multiple games going on at the same time, what bugs there are etc. You need at least 2 people to play but can have up to 12 in the same game.

 

If you fancy trying it, then please go visit the website https://thestopgame.com and have a play around, it should be quite self-explanatory. 

 

Let us know what you think, if it worked, if there were things that didn't work/make sense. It's a little rough around the edges, but we've been using it for a while now and we think the main issues are fixed.

 

Hope you can help, and if you do have a go, we hope you enjoy it. We found it becomes very competitive, very quickly, and it's highly addictive!

 

Let me know what do you think by emailing me at nikole@nikolecervantes.com
Never, ever underestimate the importance of having fun!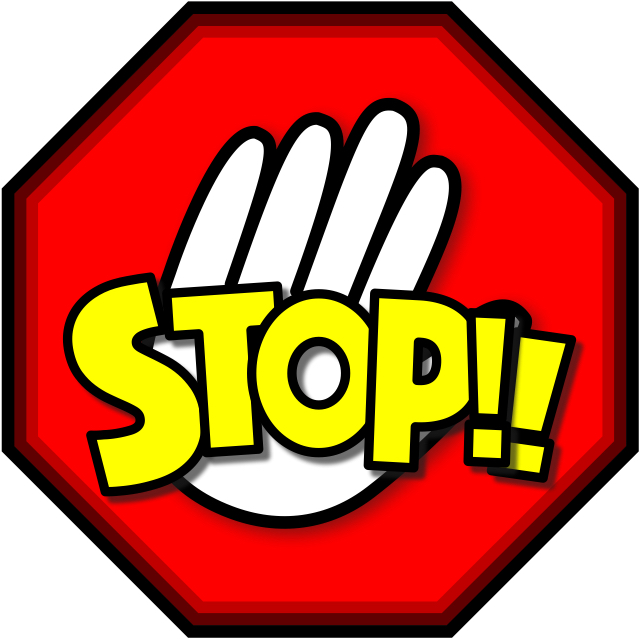 March 8th: Women's Day In 1975, the United Nations established March 8th as International Women's Day, a date on which the mobilisation of women is...
8 de marzo: Día de la Mujer En 1975, la Organización de las Naciones Unidas (ONU) estableció el 8 de marzo como el Día Internacional de la Mujer,...